NUN ASSISI RELAIS, A TRUE MASTERPIECE
Experience inestimable and timeless charme of Umbria sojourning at Nun Assisi Relais, a unique facility matching
the harmony of an ancient monastery with minimalist essence of contemporary style.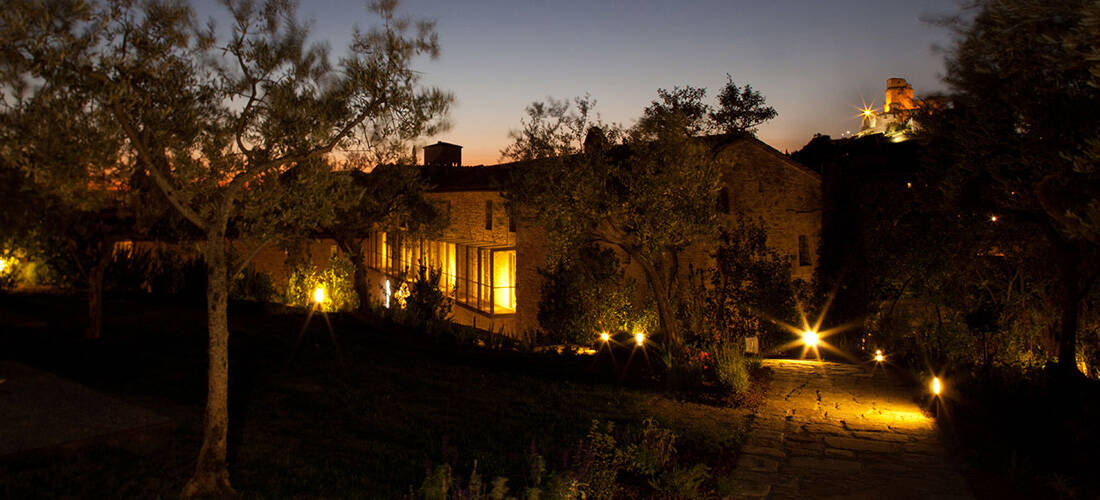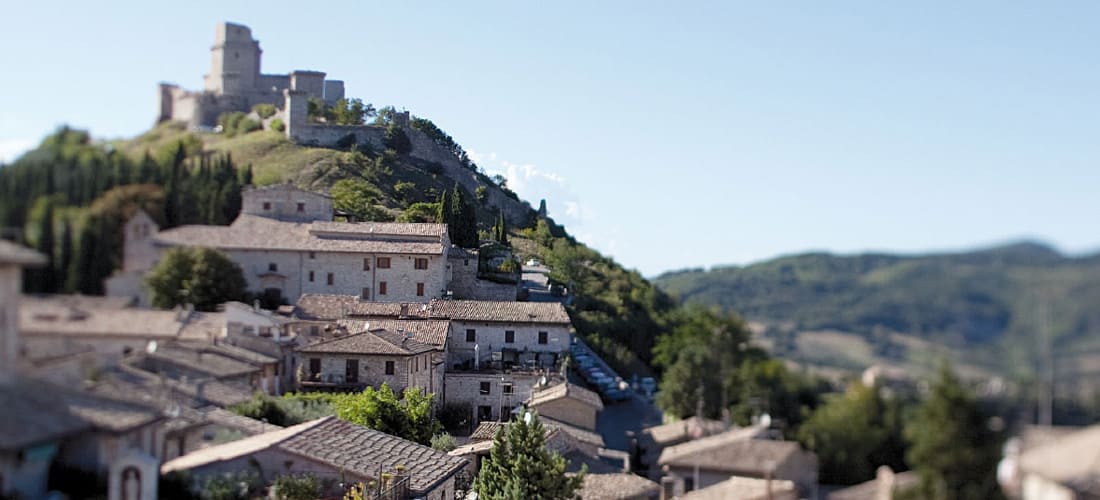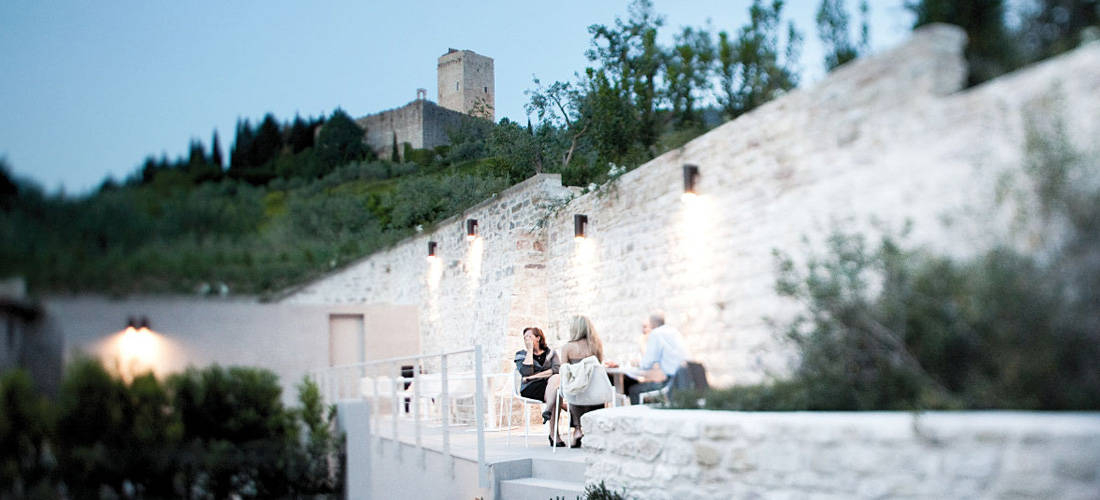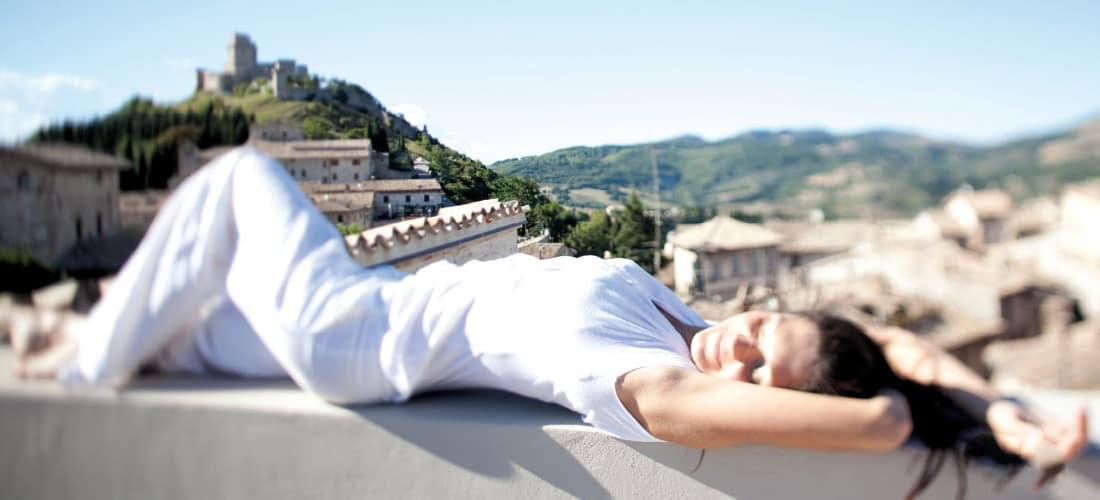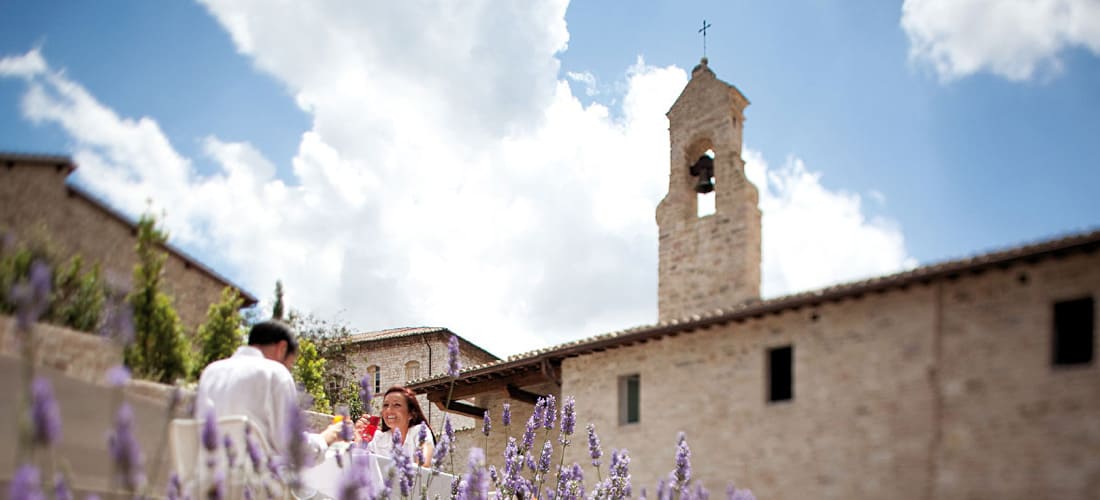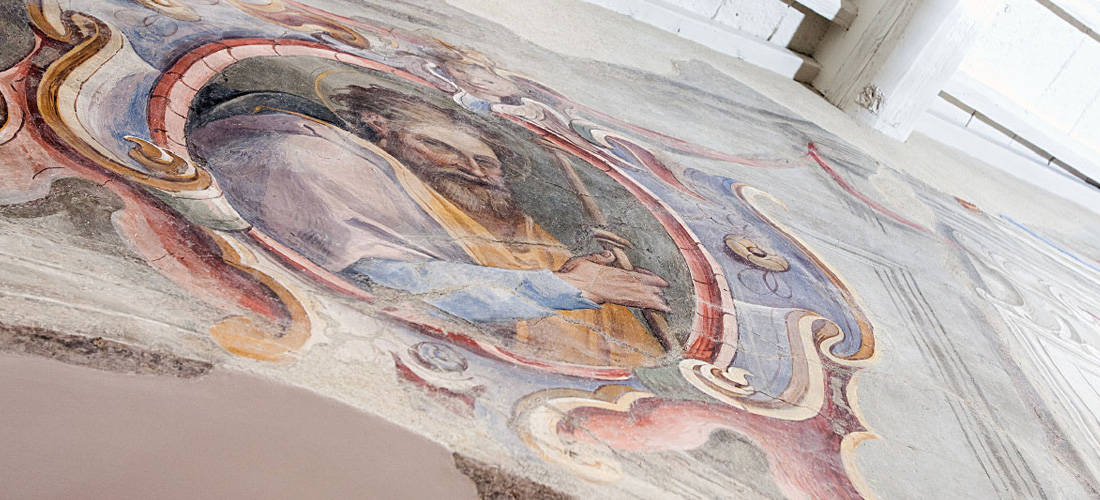 Relais
Nun Relais is situated in the heart of Assisi, a wonderful and spiritual city surrounded by the magnificent Umbrian mountains.
Spa Museum
The Nun SPA Museum presents itself as a real private museum, offering guests all its mysterious beauty.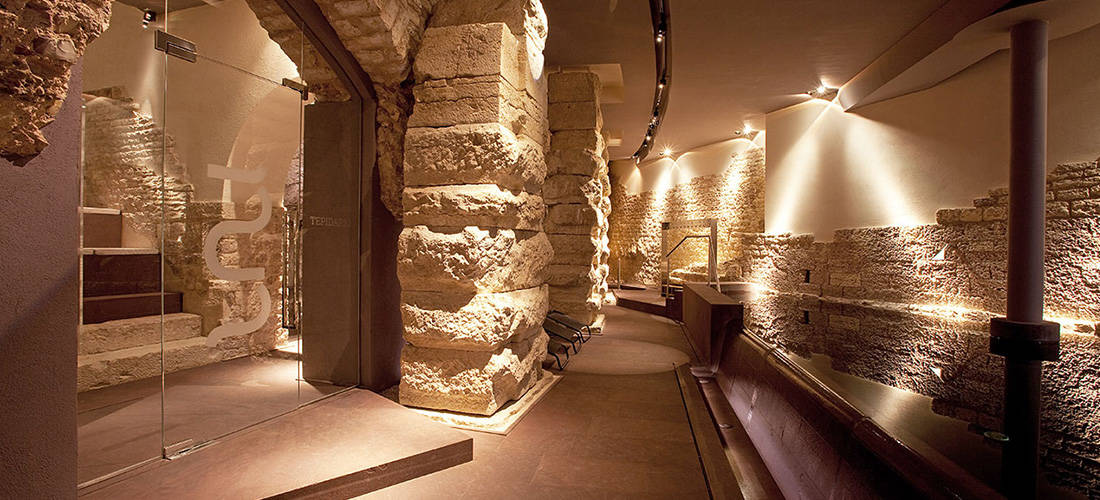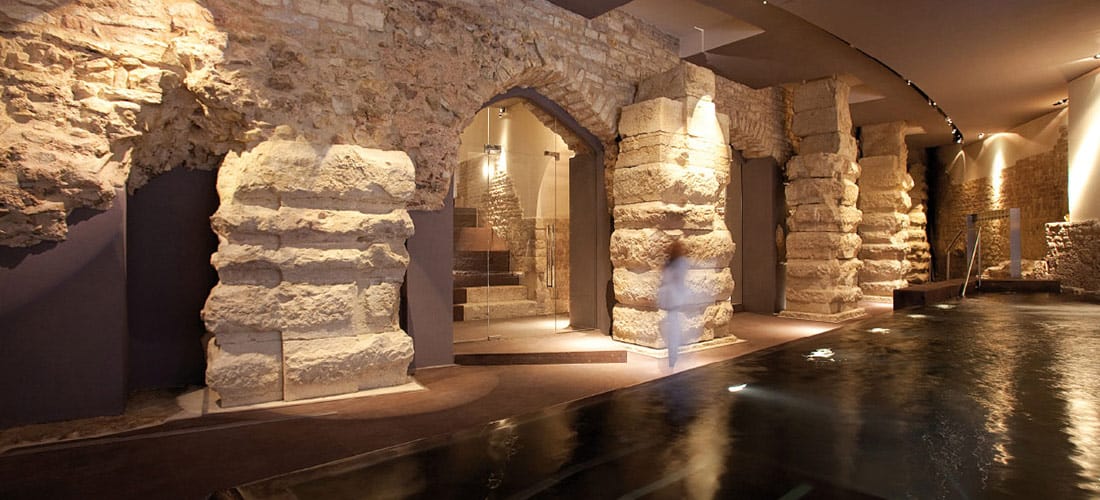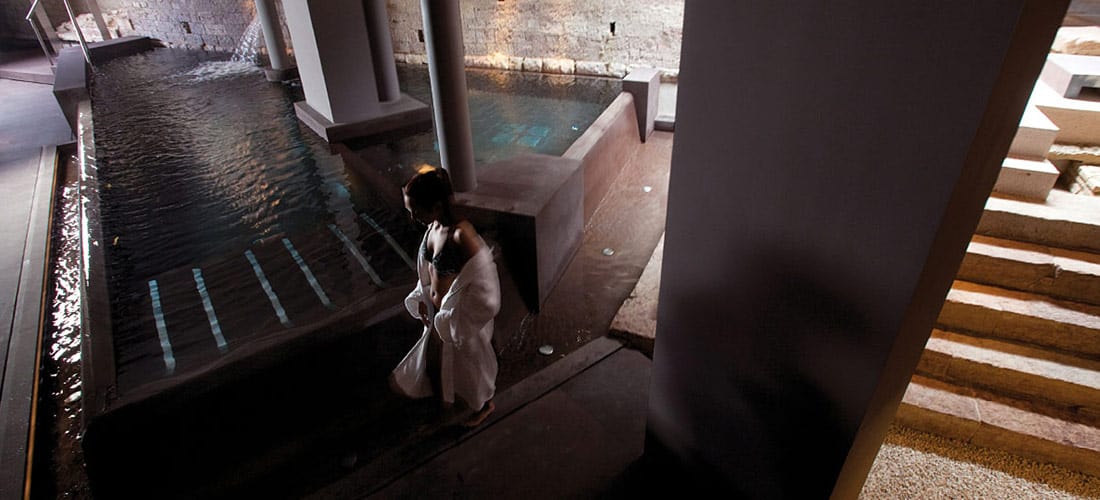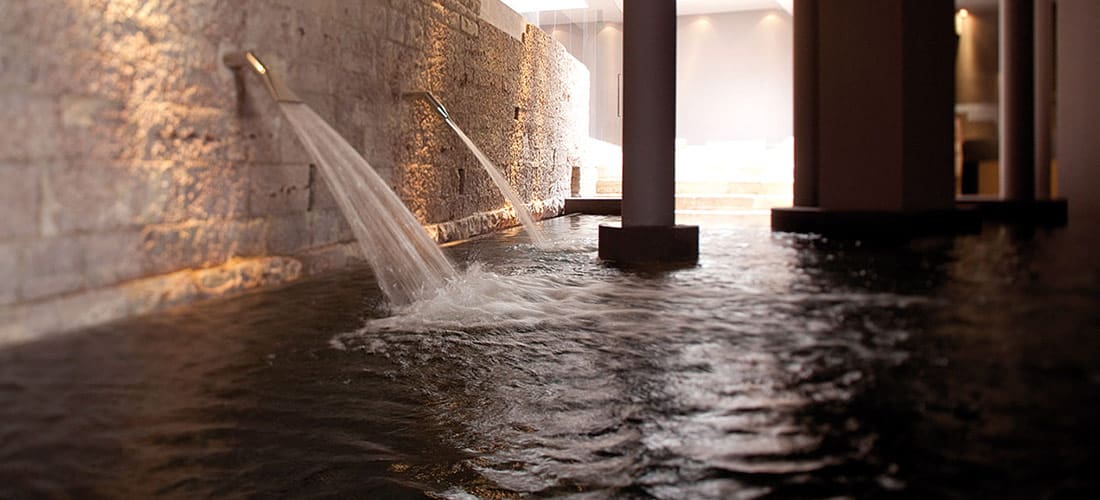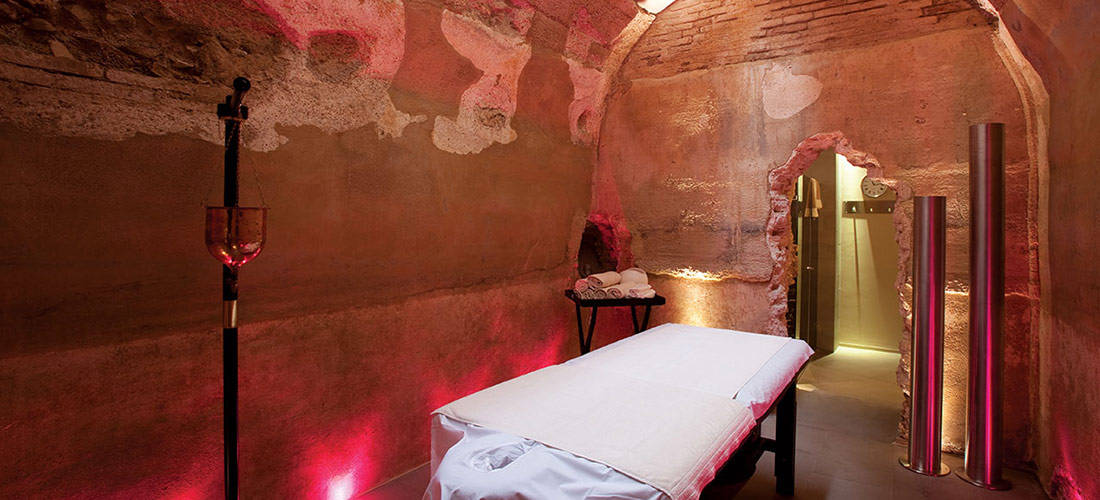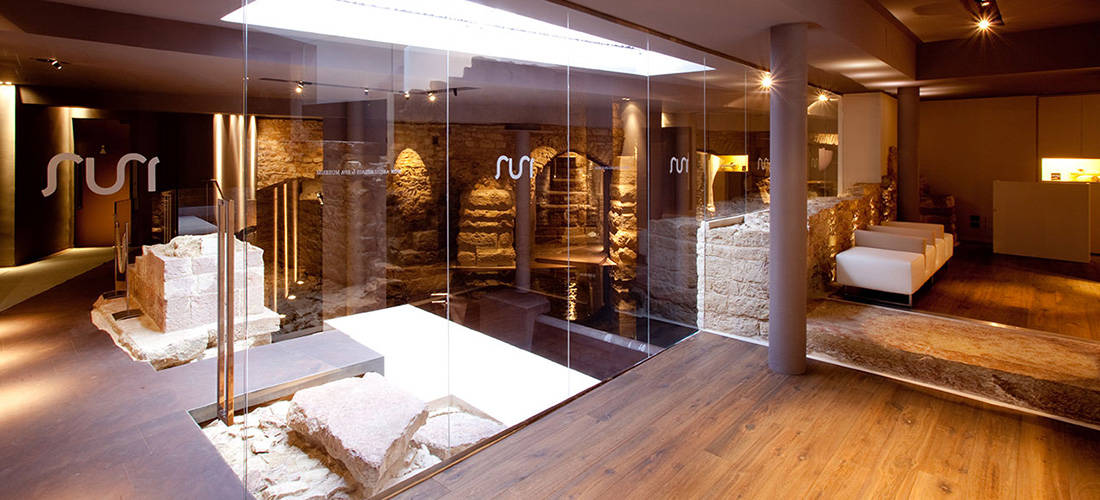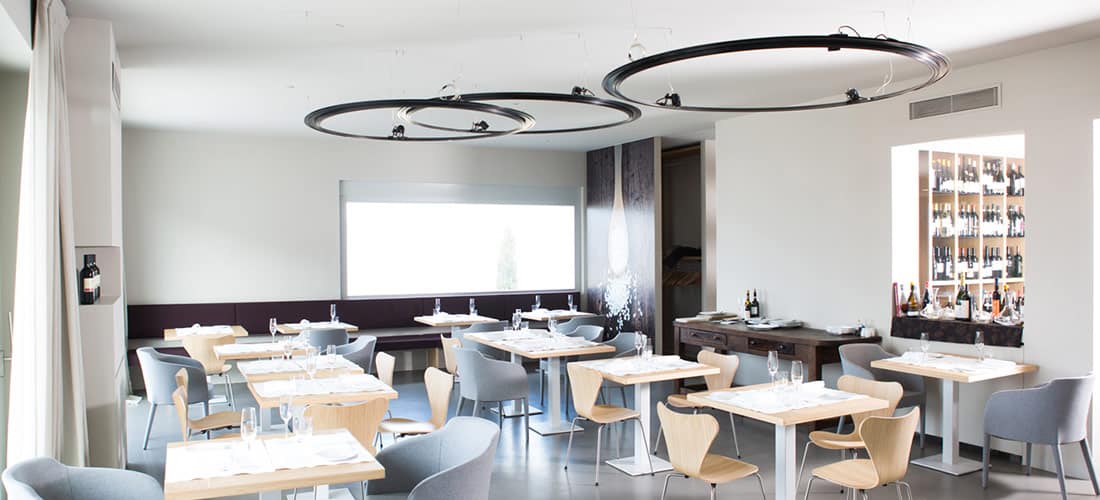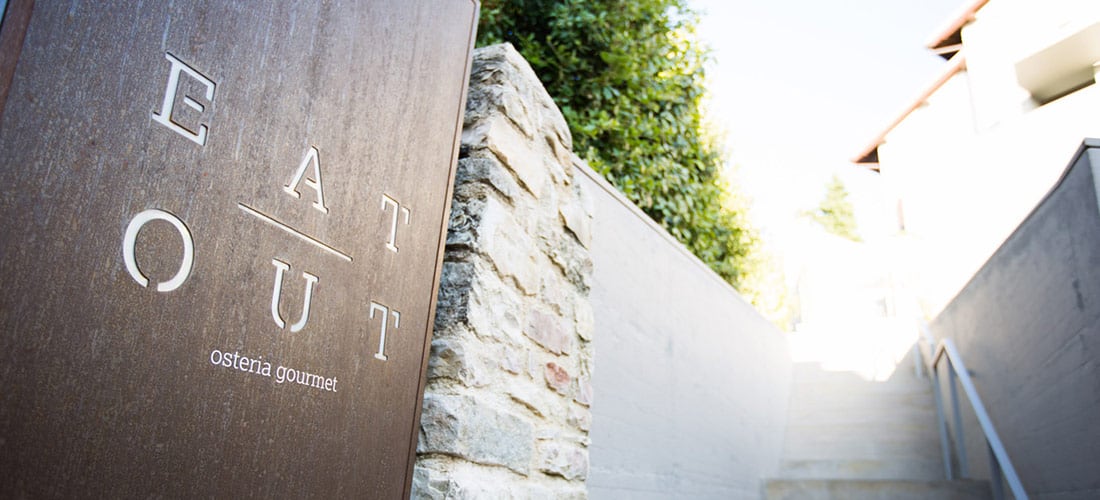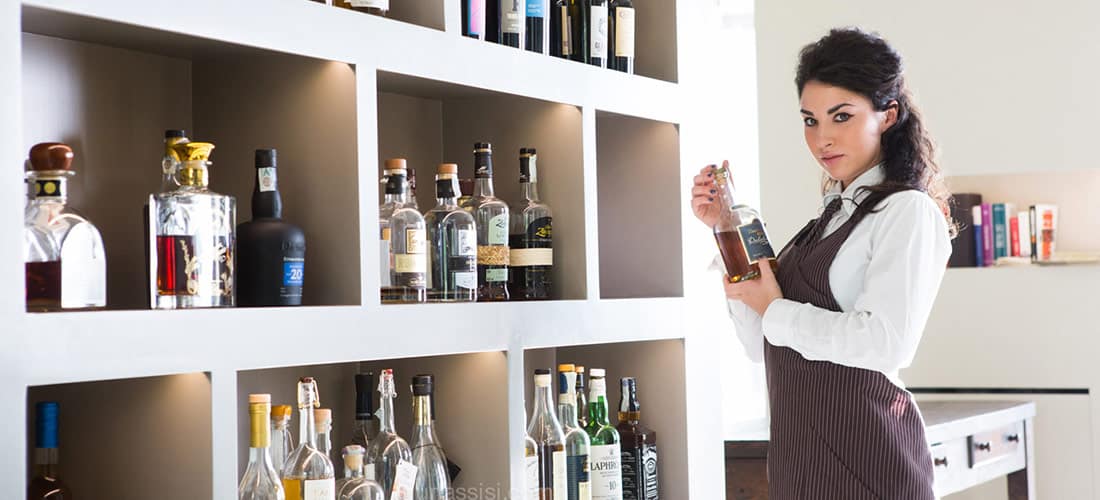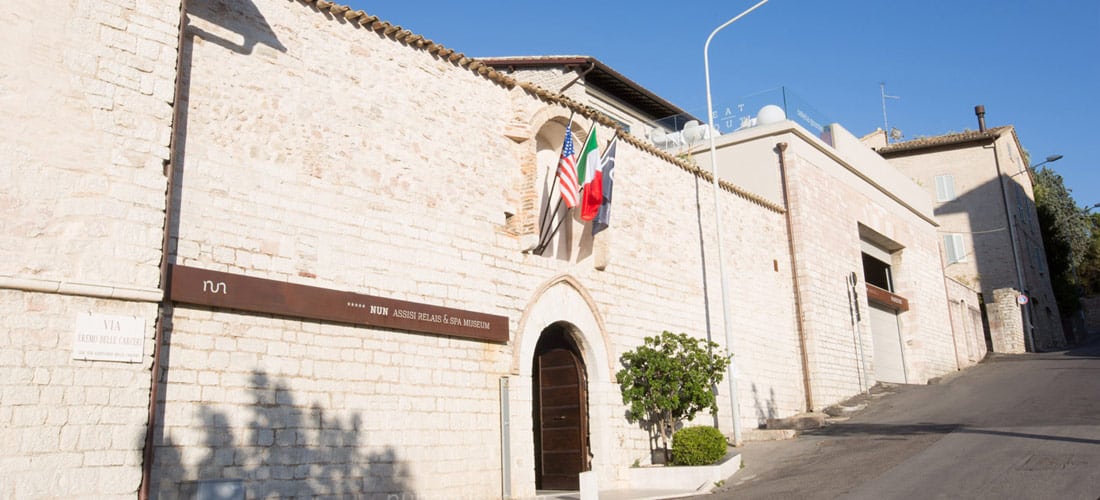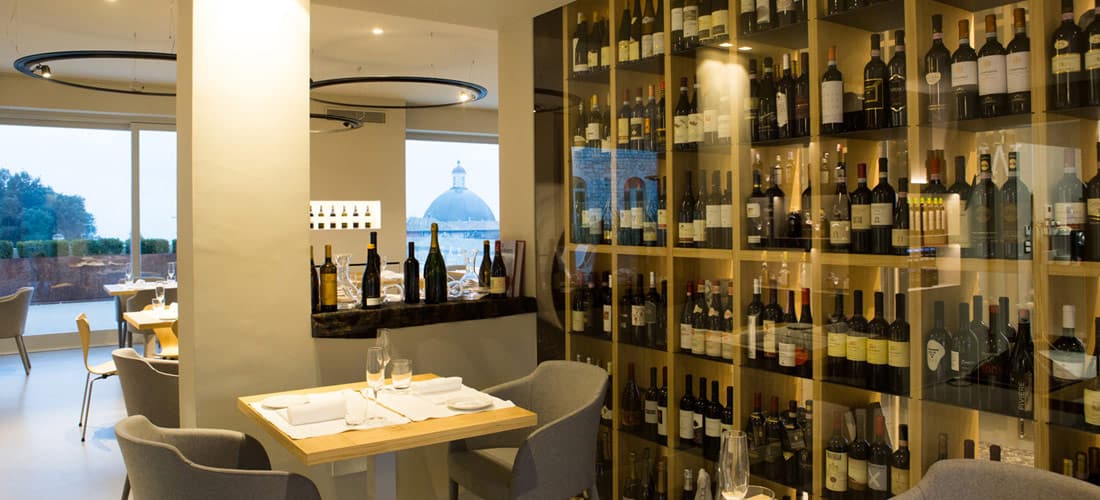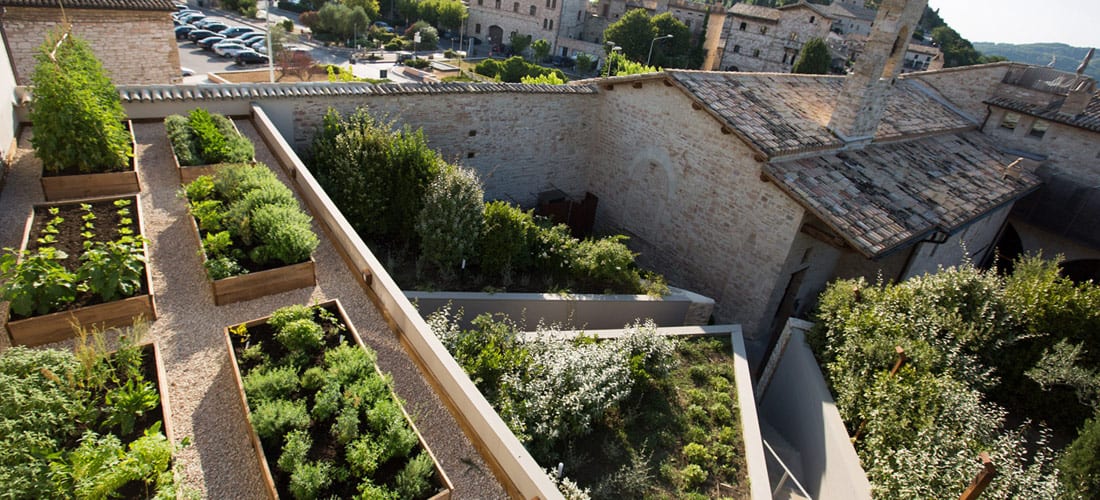 Restaurant
Eat Out is the result of our creativity and passion for cooking. It expresses the traditions of a unique land and takes you on a trip from our concept of food to the discovery of the old real tastes which represent our land's true identity.
CHECK OUT OUR SPECIAL OFFERS FOR YOU!
Don't miss the chance to spend memorable time in a dream location.
FINDING SERENITY
Book now your stay in such a magical location full of history.
Every day, the best solutions for you.