BENEDIKTO - OSTERIA IN ASSISI
A new offer that gives value to Umbria and its traditional food.
Both casual and casual elegant styles are appropriate for the restaurant atmosphere.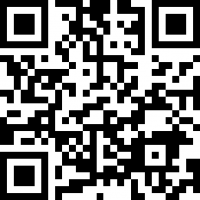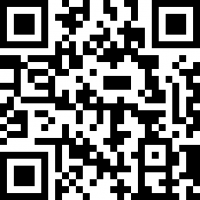 NUN BAR
The Charming and relaxing atmosphere of the Nun Bar is ideal for evening aperitif or the afternoon Tea in the cozy fireplace room.