EAT – EMANUELE MAZZELLA CHEF
A place to taste flavours that will carry you on a special journey
through our unique country, its land and products.
Both casual and casual elegant styles are appropriate for the restaurant atmosphere.
Shorts and slippers are not permitted.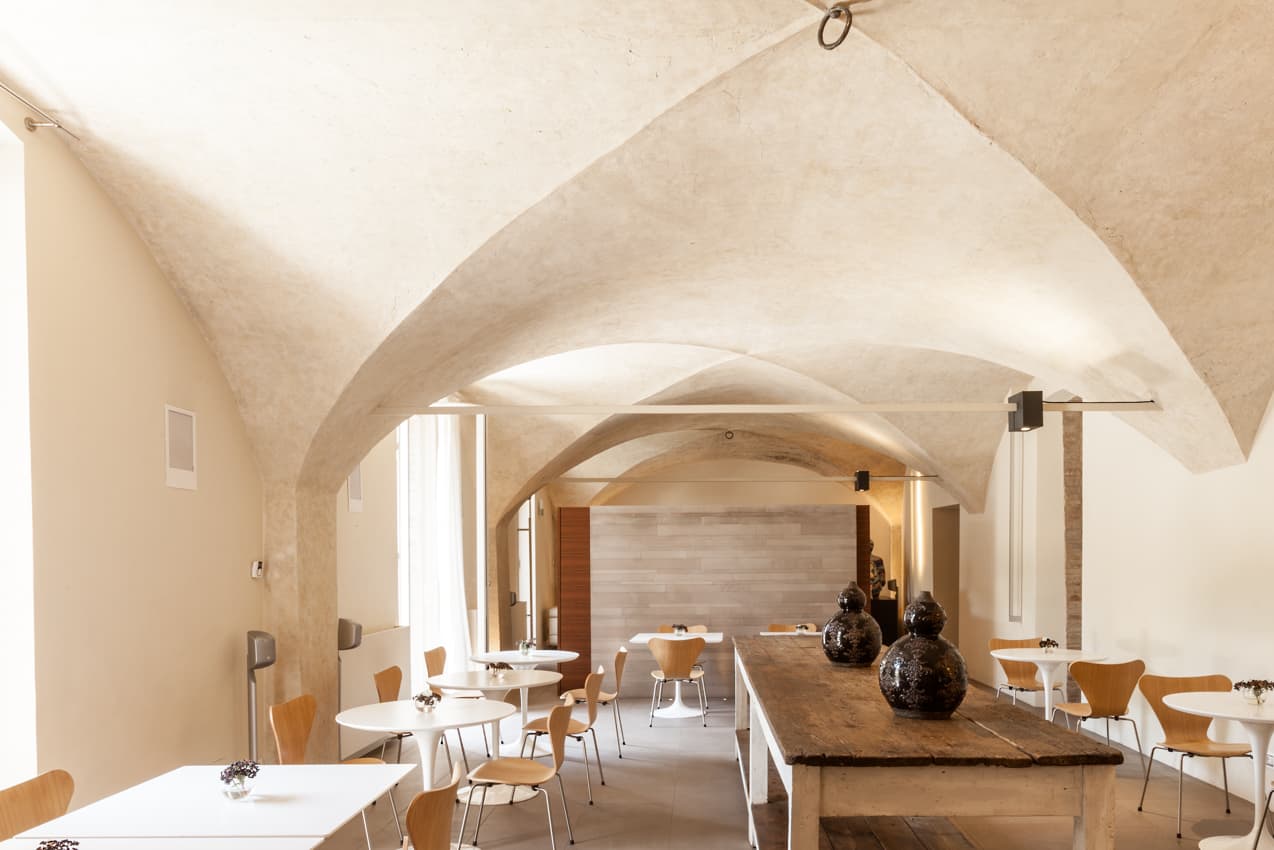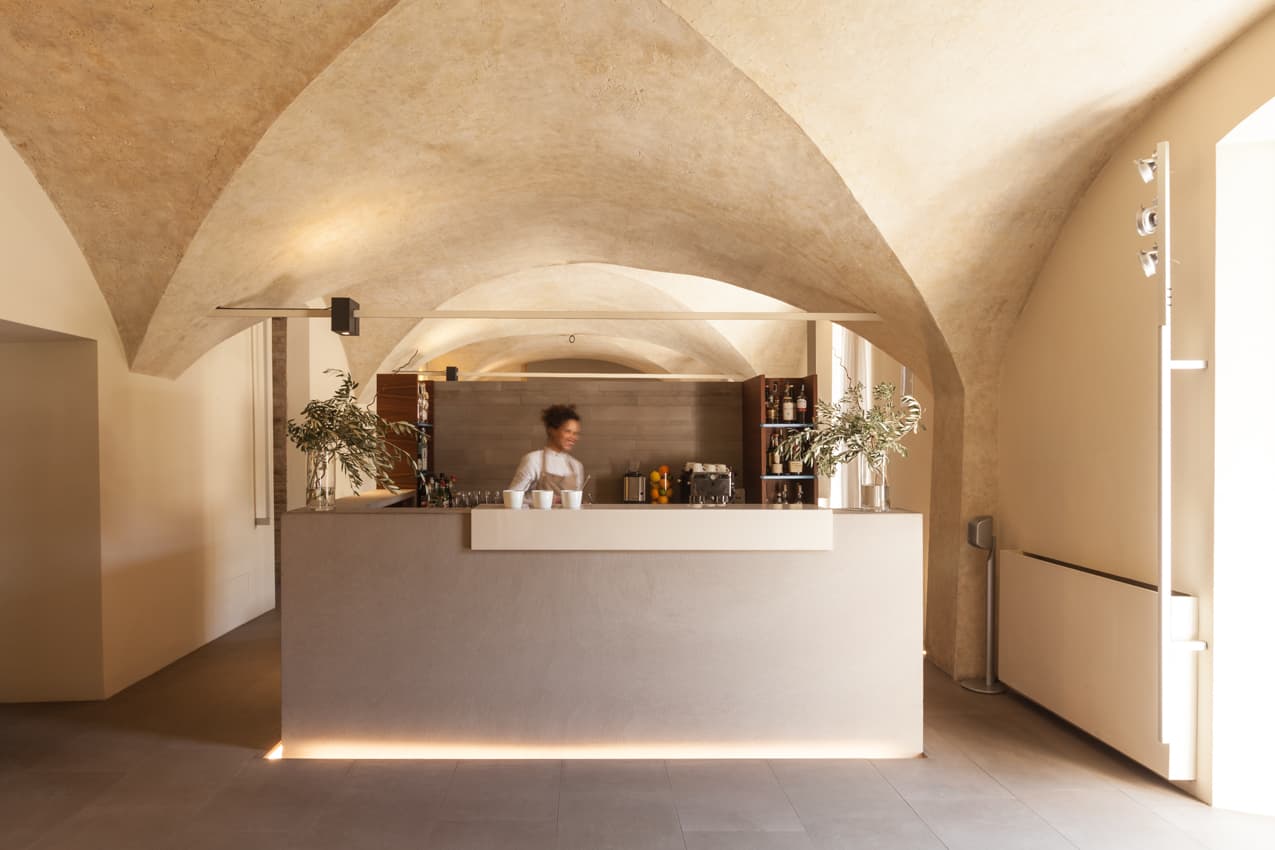 NUN BAR
The Charming and relaxing atmosphere of the Nun Bar is ideal for evening aperitif or the afternoon Tea in the cozy fireplace room.