A MAGIC DESTINATION
Every moment is perfect to discover this enchanting place, full of charme and history.
NUN RELAIS, A TRUE MASTERPIECE
In the very heart of Assisi, a timeless and unique destination, Nun Relais stands as a one of a kind masterpiece where the charm and mystery of an ancient monastery blend with the understated elegance of a pure, contemporary style.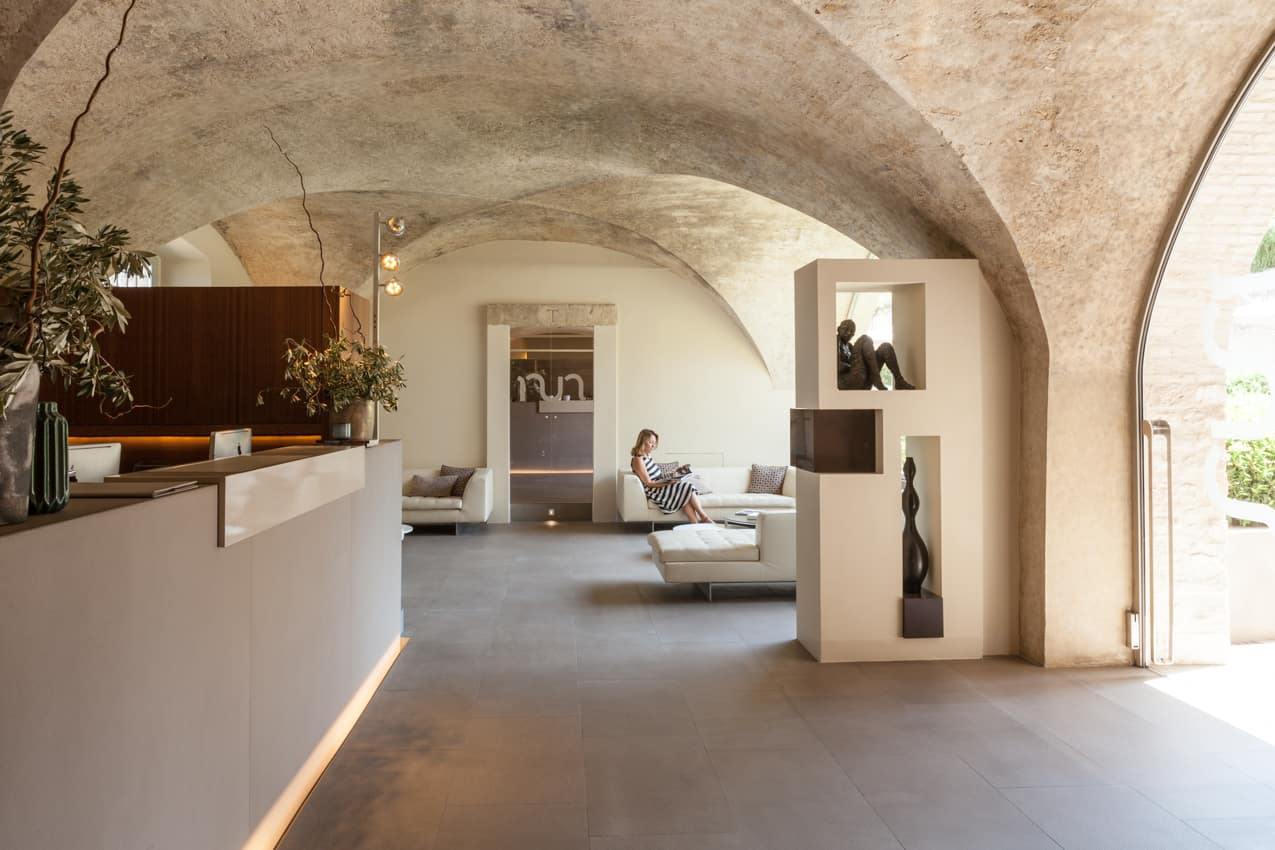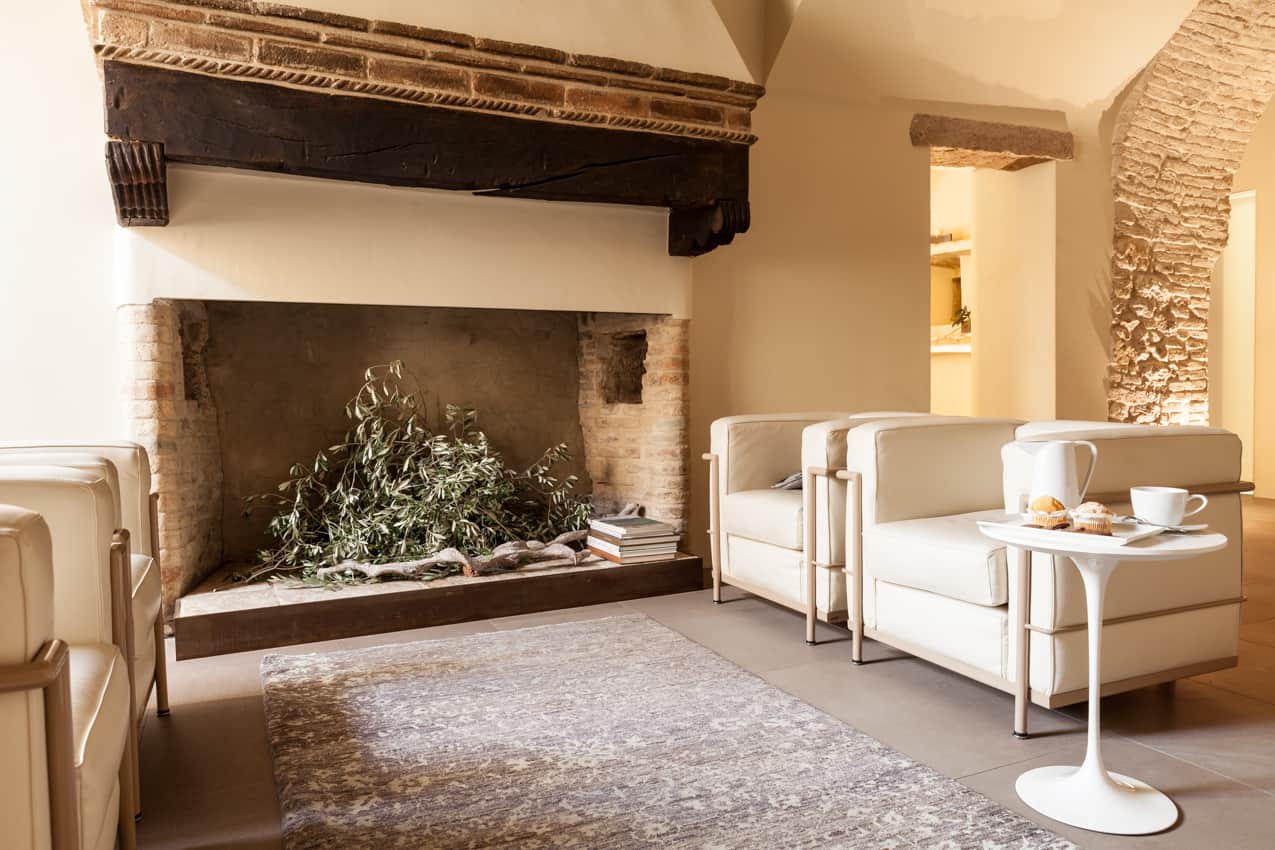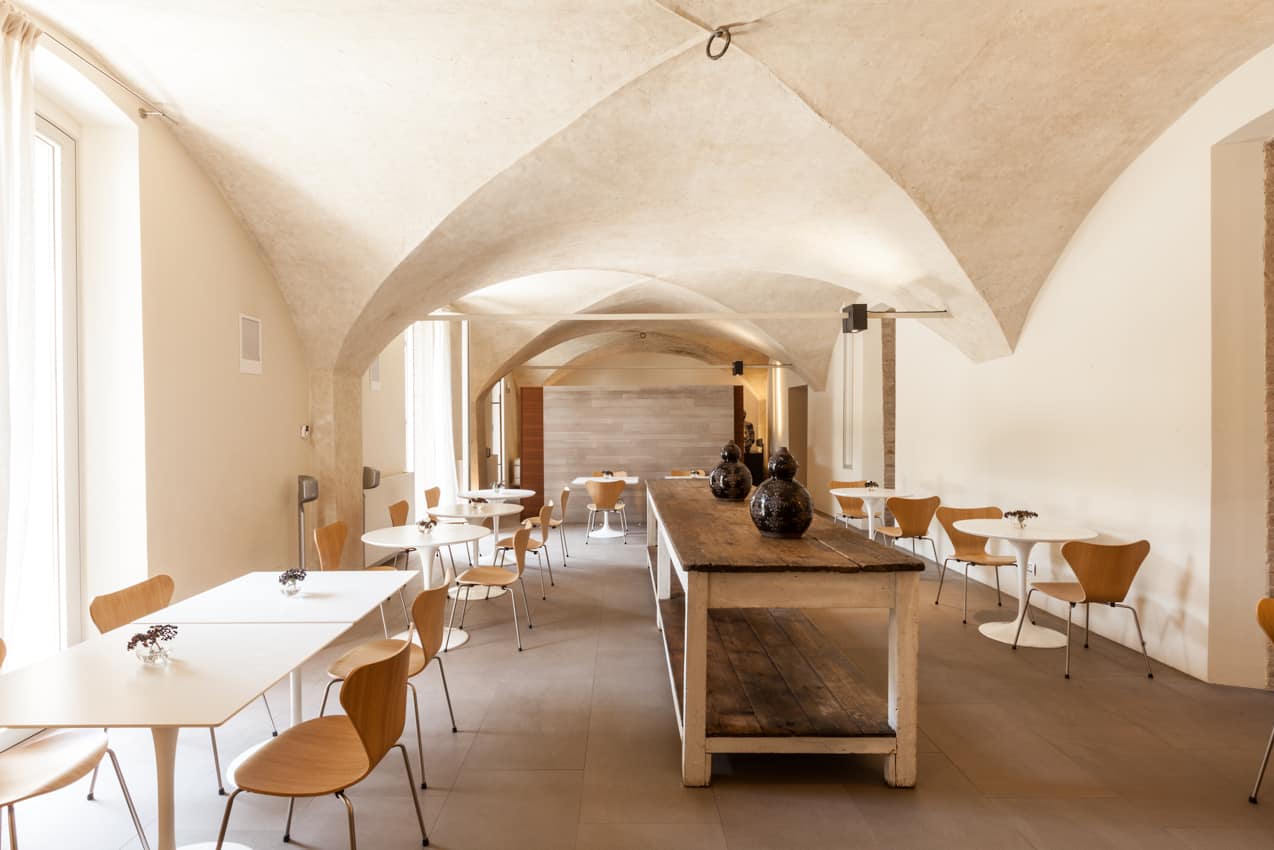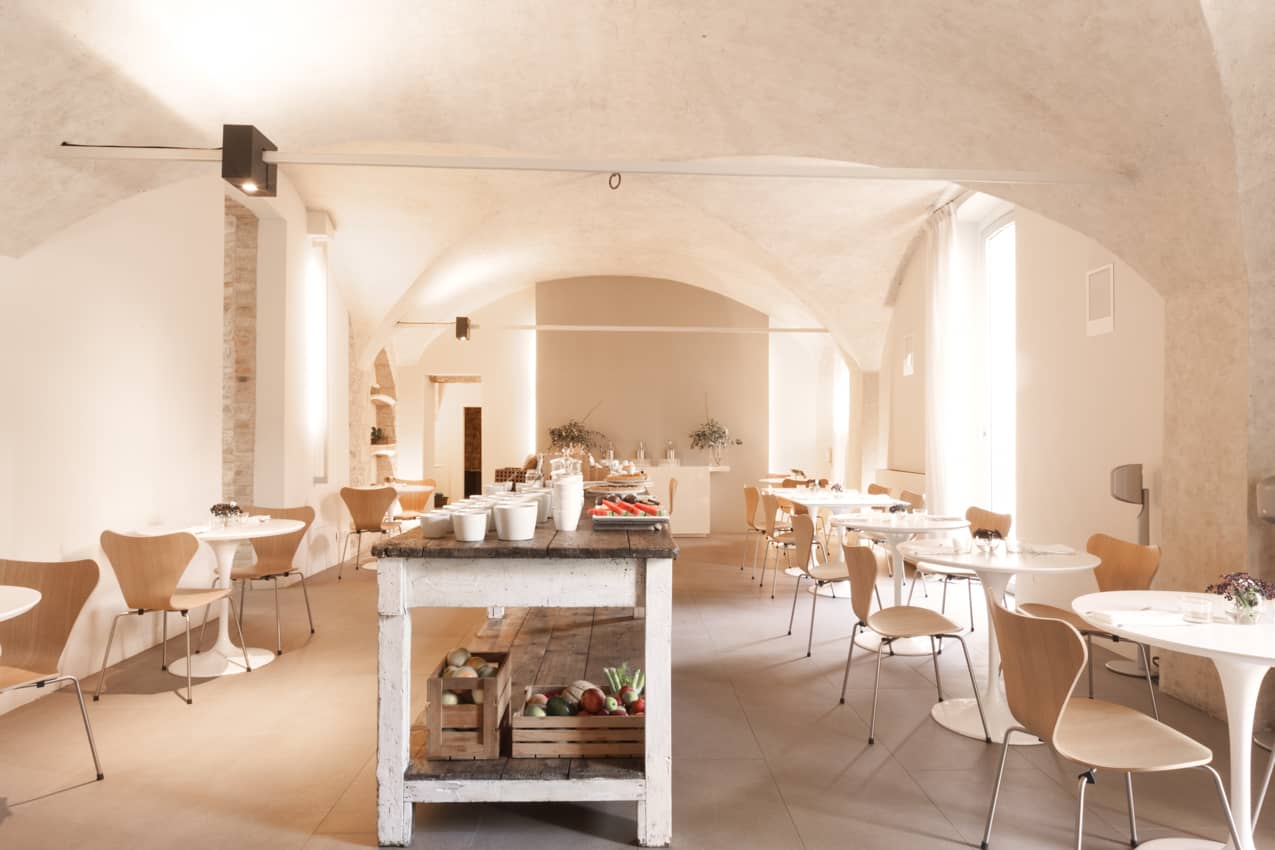 RELAIS
An unparalleled destination: Assisi, a place full of spiritual charme right in the heart of Umbria. The Nun Relais is the result of a brilliant restoration of the former Santa Caterina Monastery, built in 1275. The original roman marks, combine harmoniously with the minimalist style of the hotel and the contemporary vision of the restoration.
NUN SPA MUSEUM
From the ancient Perlasio springs, within the former temple dedicated to water rituals, Nun Spa Museum is a true private museum where guests can indulge in pure relax, luxurious essential oils and beauty rituals.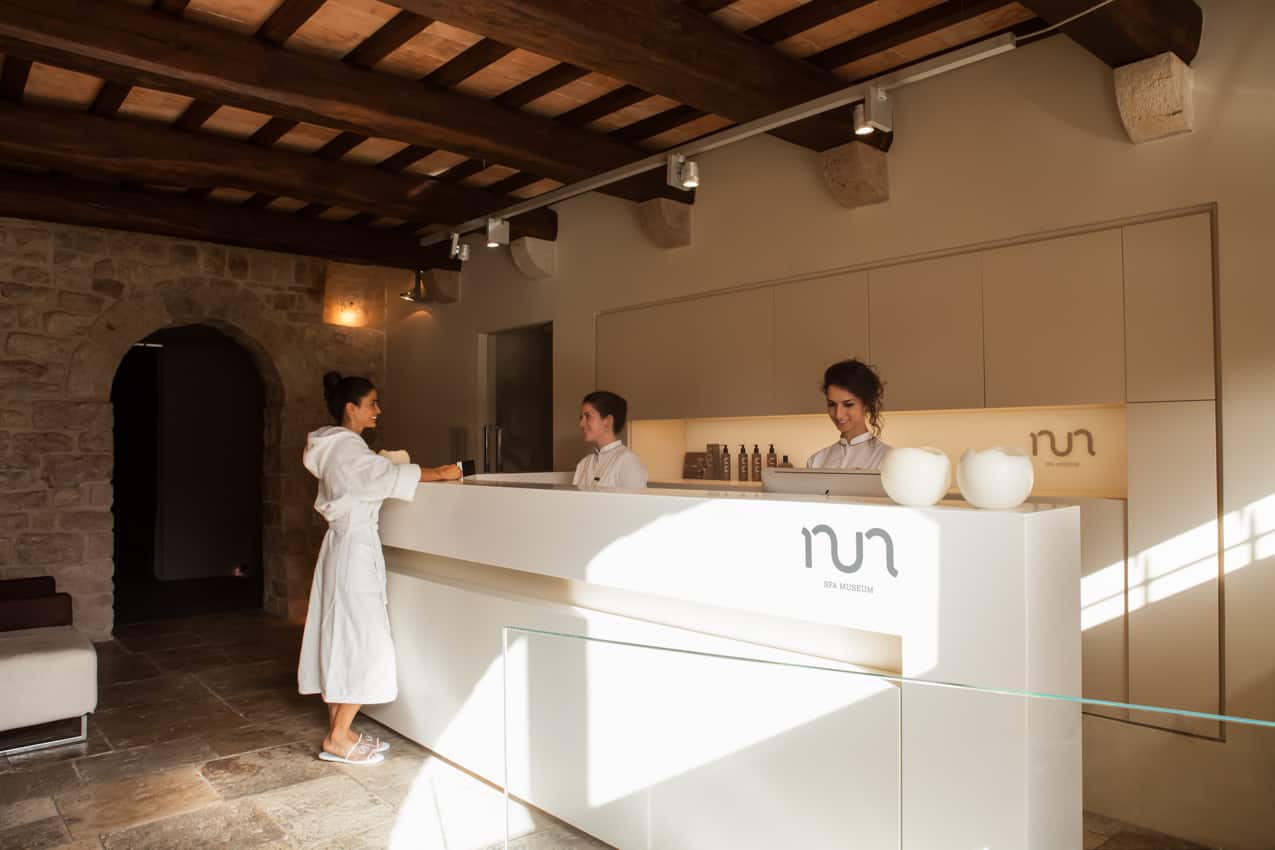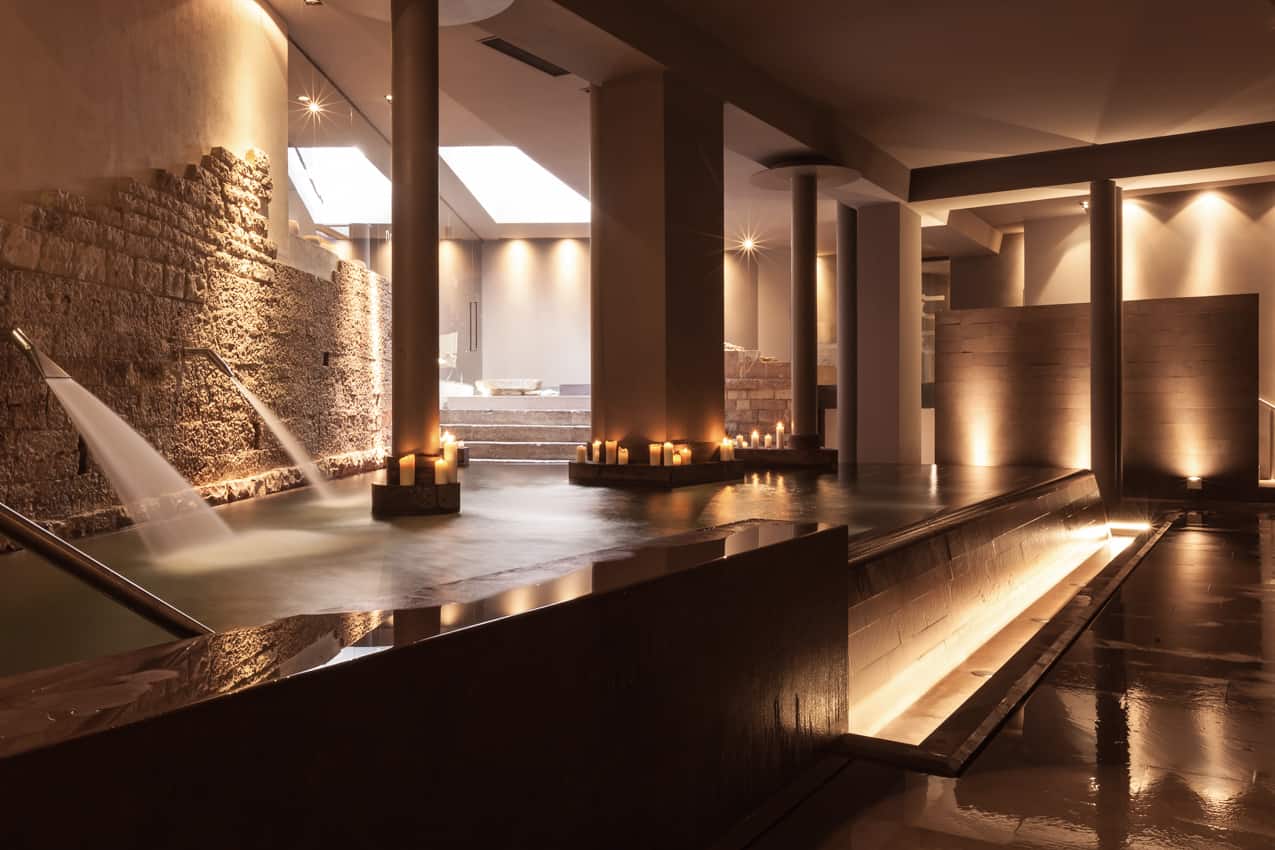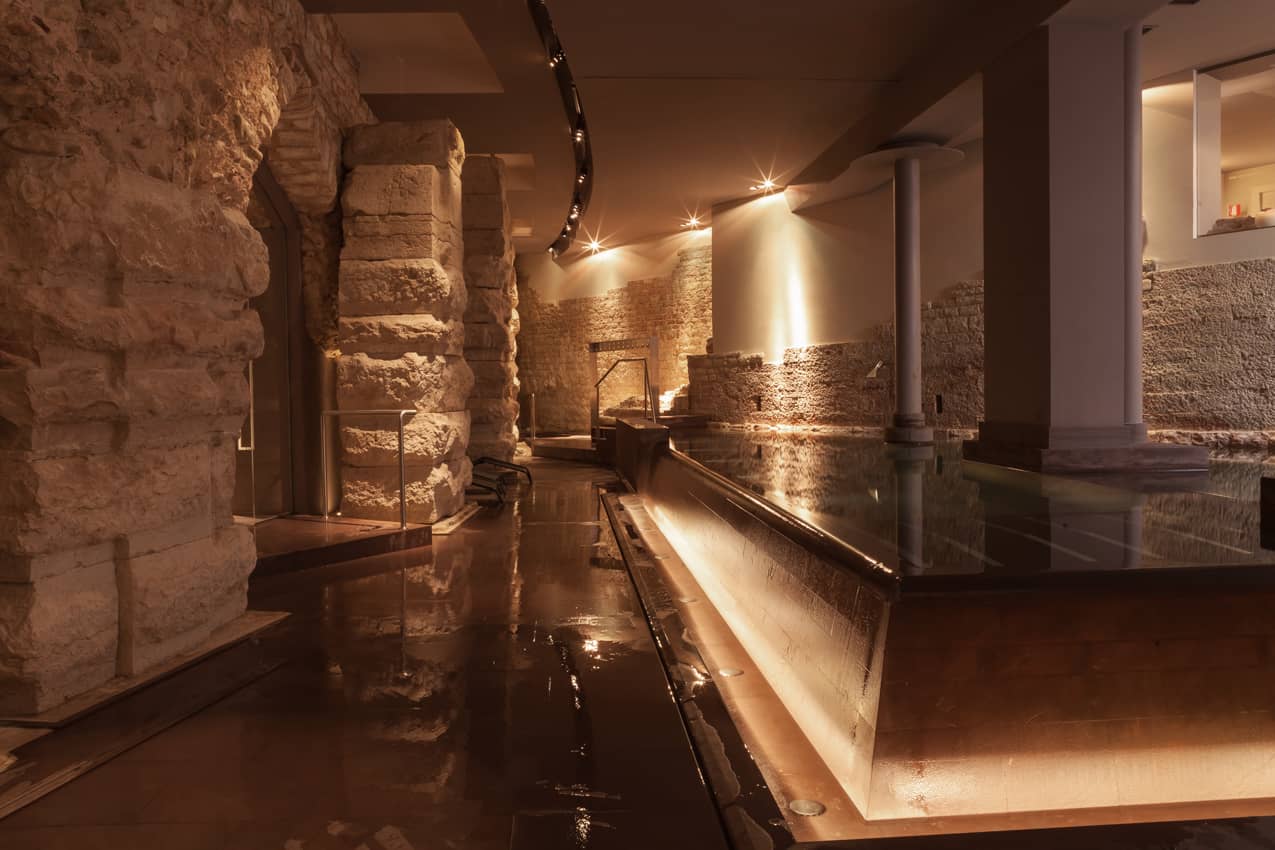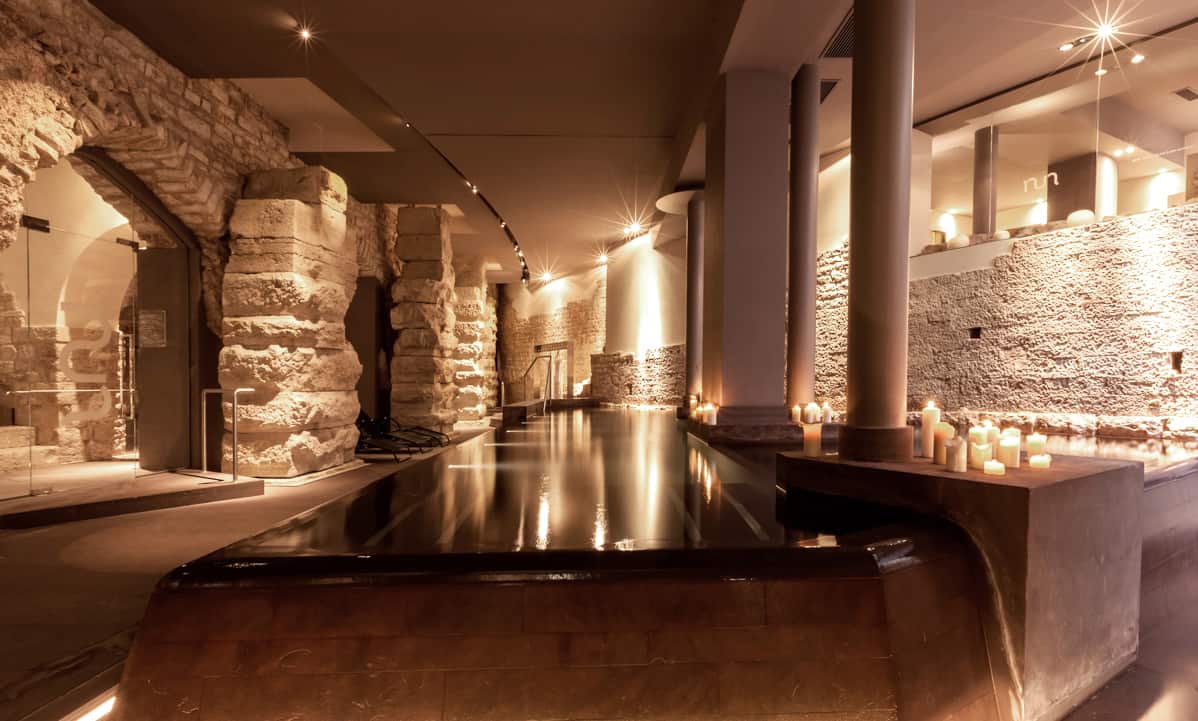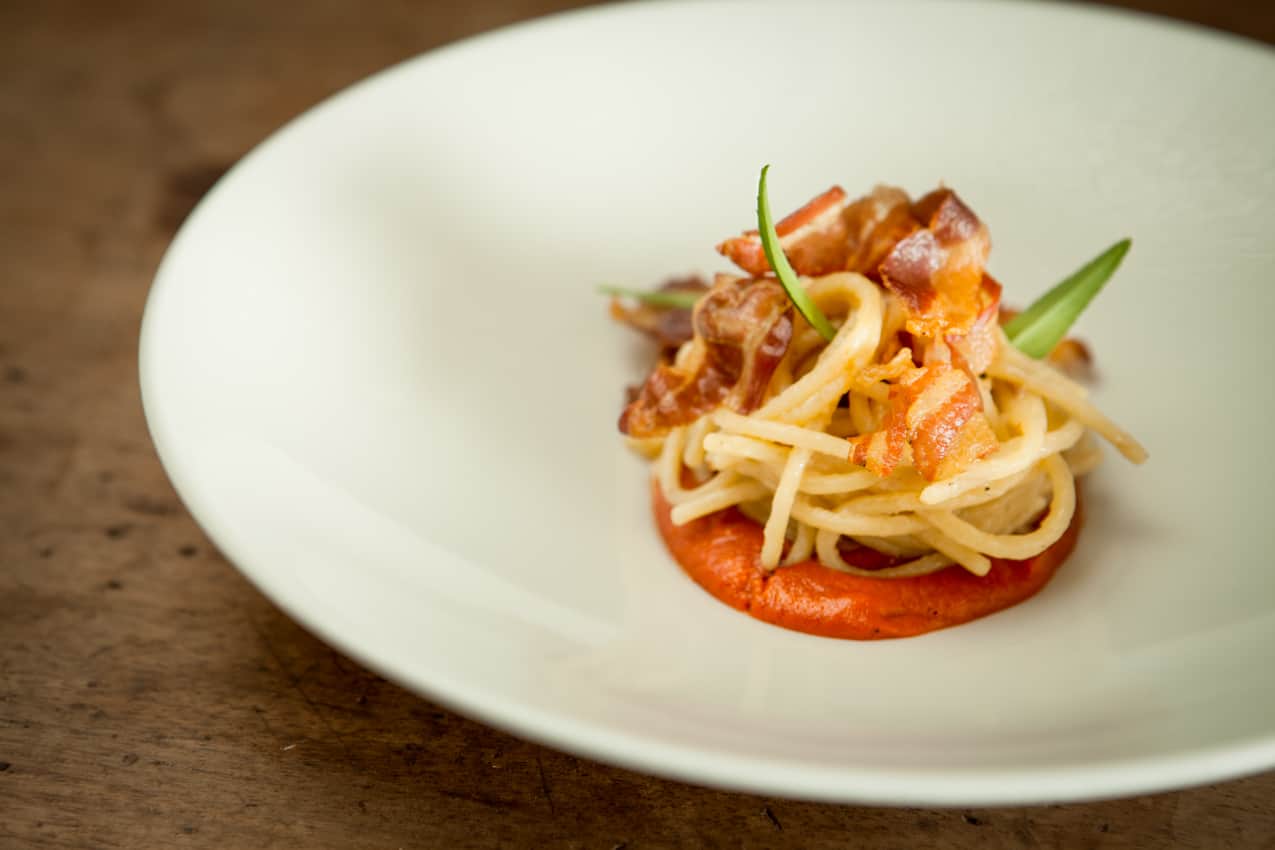 Eat Out Osteria Gourmet
Eat Out Osteria Gourmet: the authentic Umbrian tradition and the careful research of seasonal raw ingredients is a must. The sleek frame of this hip location and its unparalleled view over Assis, a true seduction for the taste and the eyes.